MO-ECAC named MSBA Early Childhood Education Program of the Year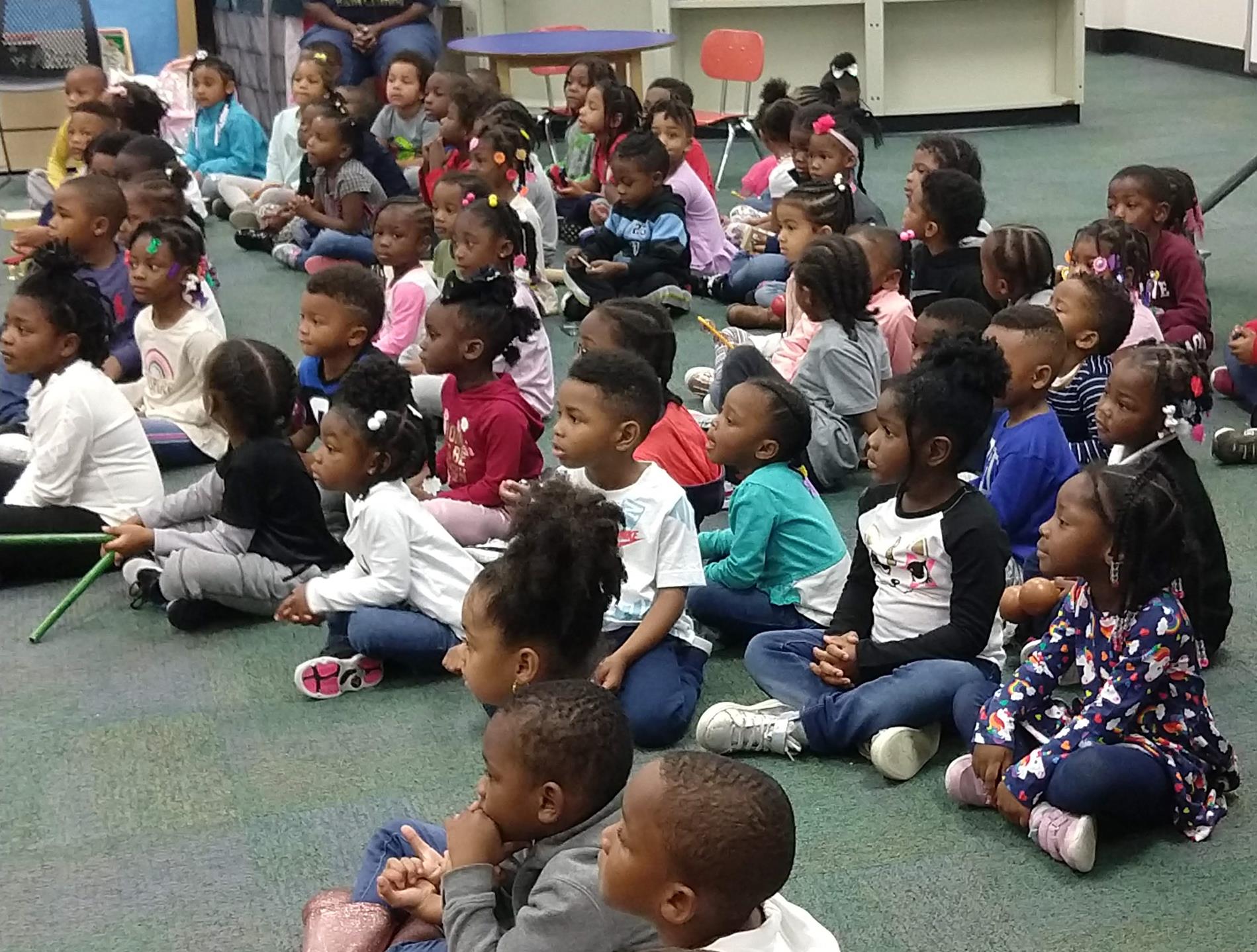 ---
Michelle Obama Early Childhood Academic Center (MO-ECAC) received the Early Childhood Education Program of the Year award from FutureBuilders, the educational foundation of the Missouri School Boards' Association.
The award was announced at the virtual 2020 MSBA Annual Conference. MO-ECAC and Riverview Gardens School District were recognized in the category of school districts with an enrollment of more than 4,000 students.

"This honor is a testament to the wonderful work of our staff, students and parents," Dr. Lanor Payne, director of MO-ECAC, said. "Fostering an environment that fuels the creativity and curiosity of our students is a team effort. We are excited to continue to build on our culture of excellence."
Award recipients were selected by the MSBA FutureBuilders Board based on their innovative approaches and outstanding ability to engage and support the development of the children in their care and on their overall commitment to early childhood education.
"This is a great honor for the Riverview Gardens School District," stated Dr. Scott Spurgeon, superintendent of schools. "I want to thank Dr. Payne and the entire MO-ECAC staff for the hard work and dedication demonstrated to earn this great award."
MO-ECAC serves approximately 245 students. Its mission is to provide a diverse and developmentally appropriate program that encourages children to grow and learn social, emotional, cognitive and physical skills within a safe, nurturing and stimulating environment.